Energy program
Demand analysis: Coal mine production safety has been concerned by people in recent years, once the accident happens, it will threaten people's life and property safety; And how to effectively prevent the occurrence of accidents, is the problem that must be solved. LED display as a popular large screen, can be in the coal mining, energy and other fields of dispatch monitoring center, with advanced monitoring equipment, can effectively detect the coal mining situation, in the face of sudden problems, timely discovery, timely treatment. This is undoubtedly crucial for the coal mine production industry, which can fundamentally and completely solve the ineffective supervision in front of coal mine mining, greatly improve the standardization of the coal mine industry and reduce the risk factor.
In the field of energy, electricity is an important and fundamental industry related to the national economy and people's livelihood. With the improvement of electric power marketization and grid construction, digitalization, intellectualization and low carbonization have become the development direction of electric power enterprises.
In the tide of electric power digital transformation, Dayuan based on the transformation needs of power enterprises, with LED display as the carrier, launched display and control integrated visualization solutions, product safety, stable performance, reliable quality, successfully applied to many large-scale backbone power enterprises centralized control center, operation center, lecture hall and other scenes, promote the construction of new power system.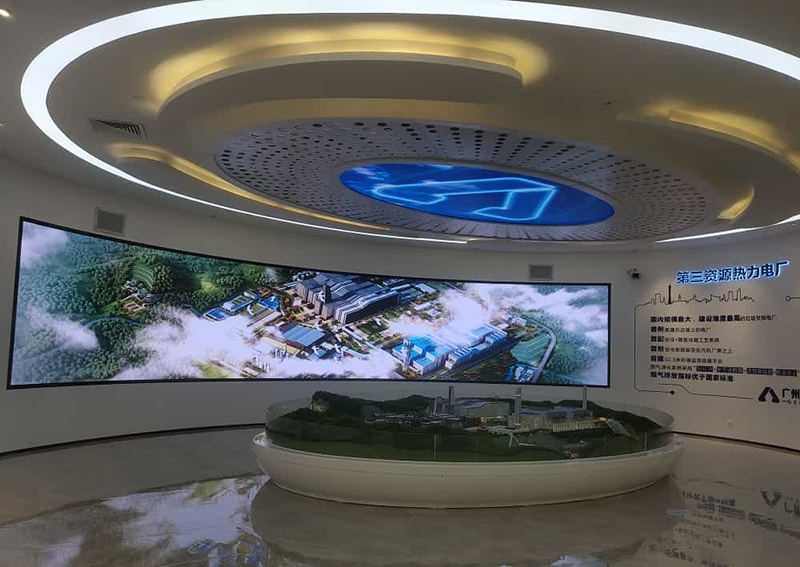 Energy is the main battlefield, and electricity is the main force. Facing the strategic goal of building a clean, low-carbon, safe and efficient energy system, Dayuan will further seize the opportunity, constantly increase investment, promote the deep integration of LED display technology and various scenarios of electric power, and play a greater role and value in the digitalization and intelligent upgrading of the new power system.