Company Profile
Cooperation countries and regions
Global cooperation customers
Patent technology and construction qualification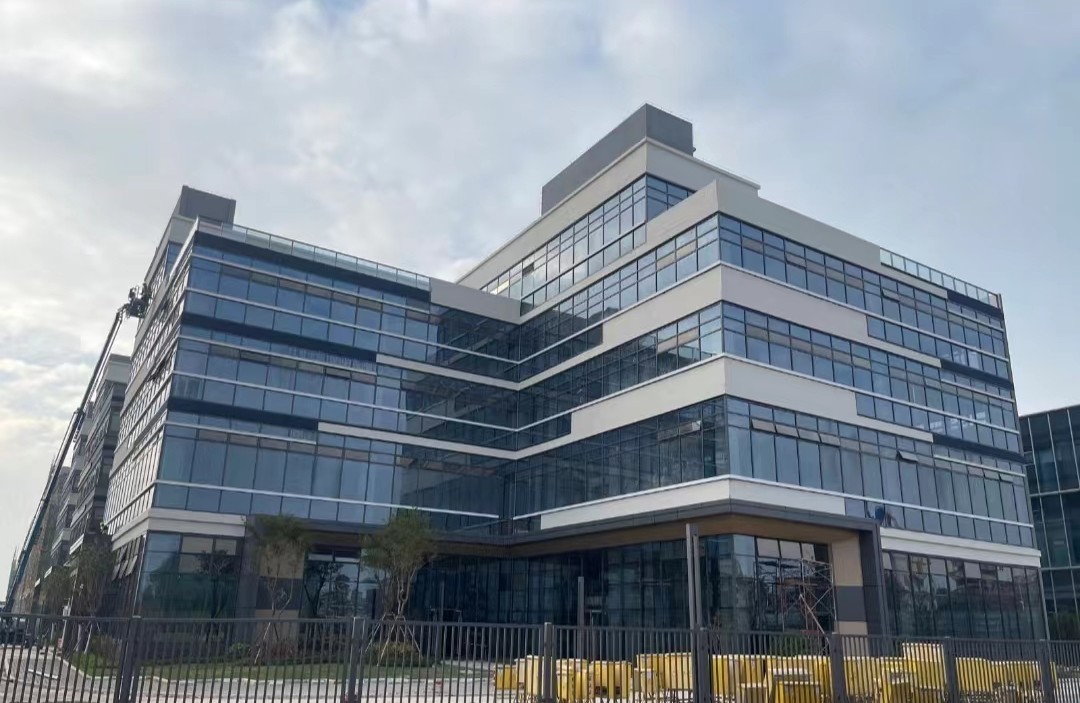 Shenzhen Dayuan Intelligent Technology Co., Ltd.
Shenzhen Dayuan Intelligent Technology Co., Ltd. was established in 2011. It is a creative LED display and high-end COB display comprehensive service provider integrating R&D, design, manufacturing, sales and operation services. At present, it has over 20,000 square meters of modern independent workshops and automated production equipment, and has recruited a group of high-quality professional technical teams and production and sales personnel.
Dayuan adheres to the corporate mission of "high-precision display, multi-creative display", and customizes high-end and creative display products for customers in more than 150 countries and regions around the world. Through nearly 10 years of development, Dayuan takes "creative display and COB display" as its essence, and continues to work hard in the field of creative display and COB display. It has successively obtained the cooperation opportunity of the designated brand supplier of the China Winter Olympics and the scientific research and teaching base of Shenzhen University. , a national new technology enterprise, the most creative display award in China, and obtained more than 260 patented technologies and construction qualifications. In the field of creative LED display high-end COB display, it has become the most influential LED in China with standardization, customization and modernization. Show leader.
So far, Dayuan Intelligent Technology has made its debut in the 13th and 14th Winter Games in China, the World Cup, the European Cup and other national and world-level large-scale events, and has made its debut in the national big data center, 5G construction, artificial intelligence, Internet, etc. And other fields to form a scale, adding LED art products in major urban planning halls, red revolution halls, science and technology museums, museums, industry halls, enterprise halls, main theme parks, characteristic towns, dance art, cultural tourism performing arts, commercial complexes, etc. , successively undertook the construction of Huangshan Dream Cube, Jingdezhen Urban Reception Hall, Xinjiang Planning Museum and other large immersive viewing spaces.
Driven by technological innovation, based on the information network, facing the needs of high-quality development, providing services such as digital transformation, intelligent upgrading, and integrated innovation, Dayuan has formed a digital display, digital cultural tourism, digital stage art and high-end COB display as the main body Dayuan provides customized high-end products and solutions for global customers with innovative quality. Dayuan Intelligent Technology is committed to creating customized LED displays, developing the most cutting-edge COB micro-pitch display products in the industry, and improving its own production technology to achieve the most suitable precision for high stability, viewing comfort, and good display characteristics of products. The first standard is to meet the needs of customers, the first requirement is to ensure product quality, and the first criterion is to operate with integrity.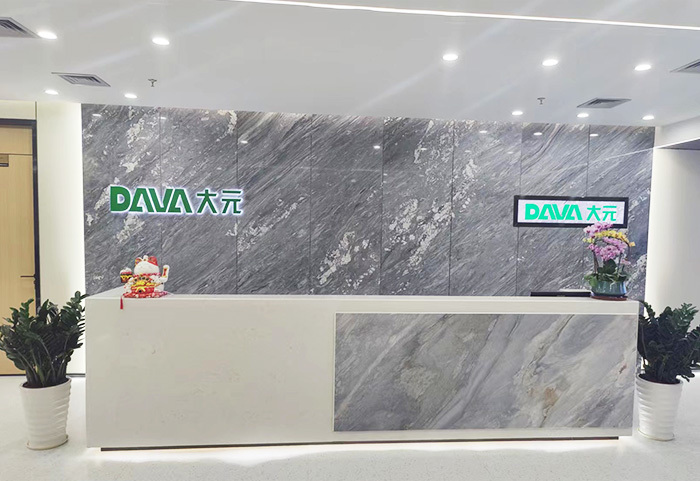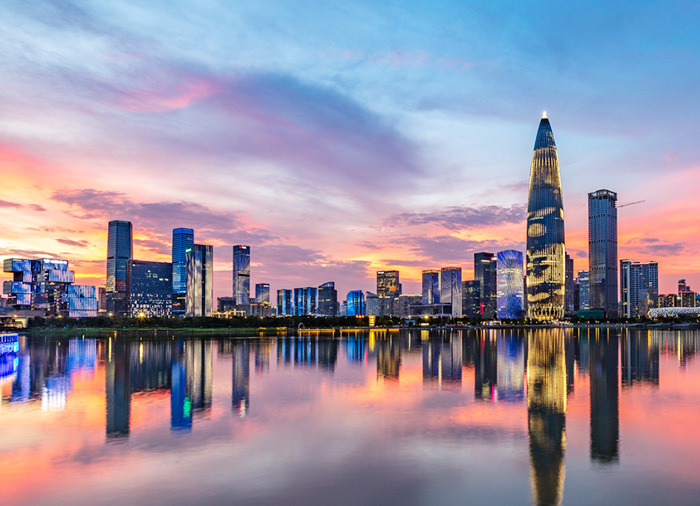 With unremitting efforts and continuous innovation, Dayuan has been in the leading position in the industry in 11 years, has been highly recognized by the country and the industry, and has won the title of "National High-tech Enterprise", China Creative LED Display Quality Product Designated production enterprise", "Shenzhen famous brand" and other honorary qualifications.
In the future, we will always adhere to the concept of innovation and development to build a more ambitious blueprint. Add vitality to urban construction, create a splendid time and space with bright lights and flowers, and contribute to the development of human science and technology!
Development Path
2011
1. Officially listed and established Dayuan
2. Obtained the demonstration unit of China Credit Enterprise Certification System.
3. Obtained 3C certification and patent for LED lantern screen
2012
1. Obtain energy-saving and environmental protection patents
2. Relocate to Qiaotou Community
2013
Patented the buckle device
Obtained LED display patent
Obtained the high - tech enterprise identification certificate
2014
Passed ISO9001:2000 quality management system certification
Obtain the UOS certificate
2016
Relocation of stone home second industrial zone
2017
All LED products have passed 3C certification
Obtained 14001 Environmental Management System Certificate
Obtained 28001 Environmental Management System Certificate
Registered capital increased to 200 million yuan
2018
Relocation of new industrial park
2019
More than 20 patents at home and abroad have been authorized
未来
The company will be stronger